Let's dive into one of the critical points to develop when it comes to creating a Web 3.0 ecosystem -simultaneously, is what almost everybody thinks about when we talk about it- a metaverse.
Internet Computer holds various different kinds of it, and the reason many developers are choosing IC blockchain is that the IC is developed to operate decentralized metaverse environments through the genuinely decentralized system IC's blockchain offers.
It differs from others precisely because none of its cloud nodes is centralized. More nodes are currently being added, keeping a strong focus on decentralization.
Without a doubt, those caught in the centrally managed Metaverse, just like the proposed "Meta," will be at the mercy of its "owner." Hopefully, the future of IC's solution is powered by a decentralized, unrestricted, unbound exposure to the virtual realm that will be manifested soon.
Requirements for Metaverse
Experts have pointed out that the Metaverse will require bandwidth, latency, and reliability. These are some fundamental components that traditional blockchains like Ethereum, Bitcoin, Solana, or BNB chain, among others, do not possess. They are not built to handle the metaverse goal, whereas the IC blockchain is.
Also, blockchain, augmented reality, 3D construction, artificial intelligence, and the Internet of things (IoT) are undoubtedly necessary in order to power the Metaverse vision
Augmented Reality
AR and VR are vital forces behind the Metaverse, allowing for an impressive and wonderful experience. Of course, they are the entry point of virtual reality. Practically, AR displays characters to morph into the real world, making it more accessible than VR since it adopted easy usage on smartphones and cameras. Users can view their surroundings with AR applications.
3D Construction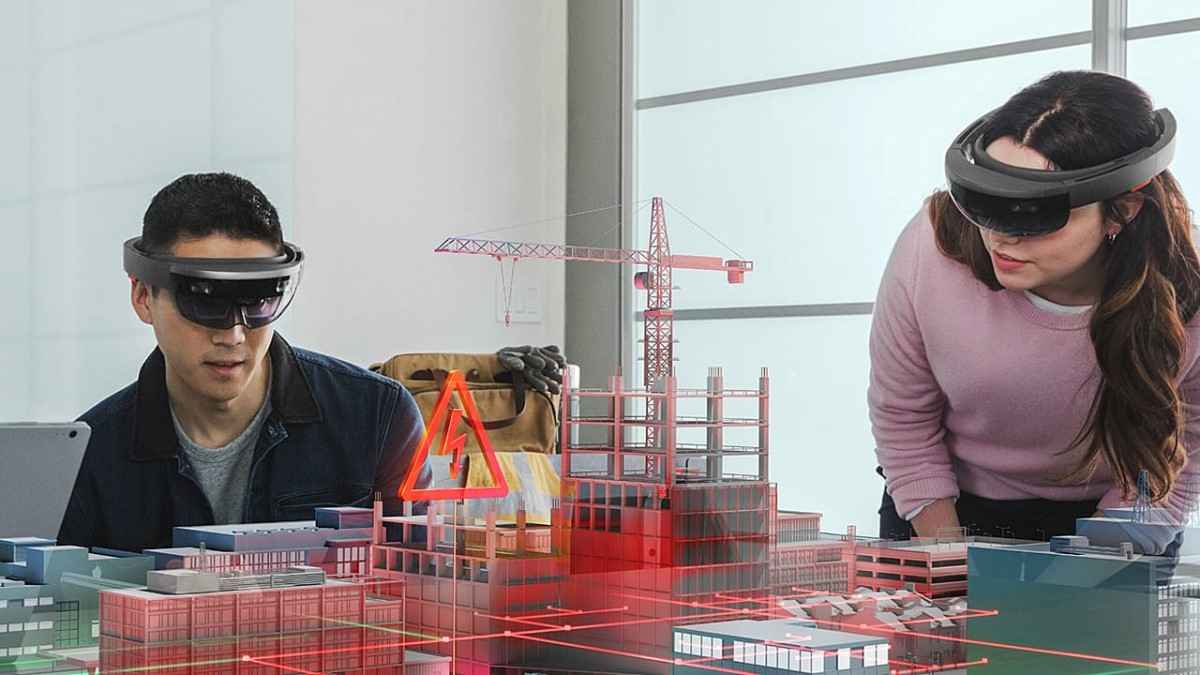 3D is not new, it's a useful feature that goes in line with the previous topic. If the images we saw through AR were not 3D this wouldn't be as successful as it is, actually, it'd be quite boring. The bet is not only about bringing digital assets to the "real world" but about easily turning real-world objects into digital replicas.
Internet of Things (IoT)
The IoT was first coined in 1999. It is a means of transferring and incorporating everything in the real world into the Internet using sophisticated devices and sensors. This system describes the medium of connectivity with the communication networks available, making interoperability between the real and Internet worlds more seamless.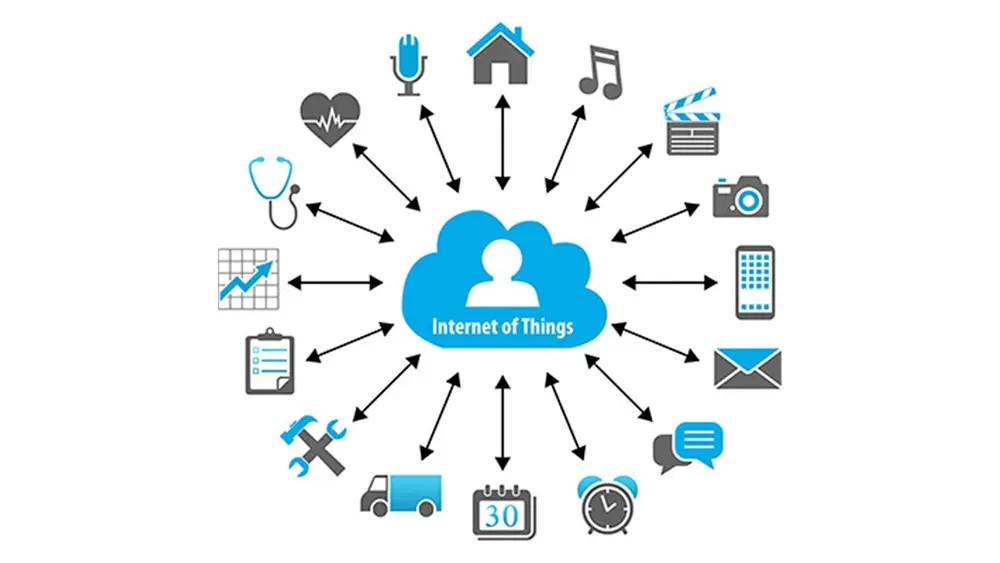 Enhancing the metaverse world without the IoT is like building an intelligent app without software; it amounts to nothing compared to the software present. For the AR metaverse, the IoT functions as your sensory network that brings physical things into the digital realm – without which the virtual realm will not be able to interface with the physical world.
Artificial Intelligence
For some time now, humans have given computers more and more capabilities and wisdom to develop their own intelligence. Nowadays we see self-controlling cars powered by AI. Supersmart computers create extensive codes and react to the information the environment provides.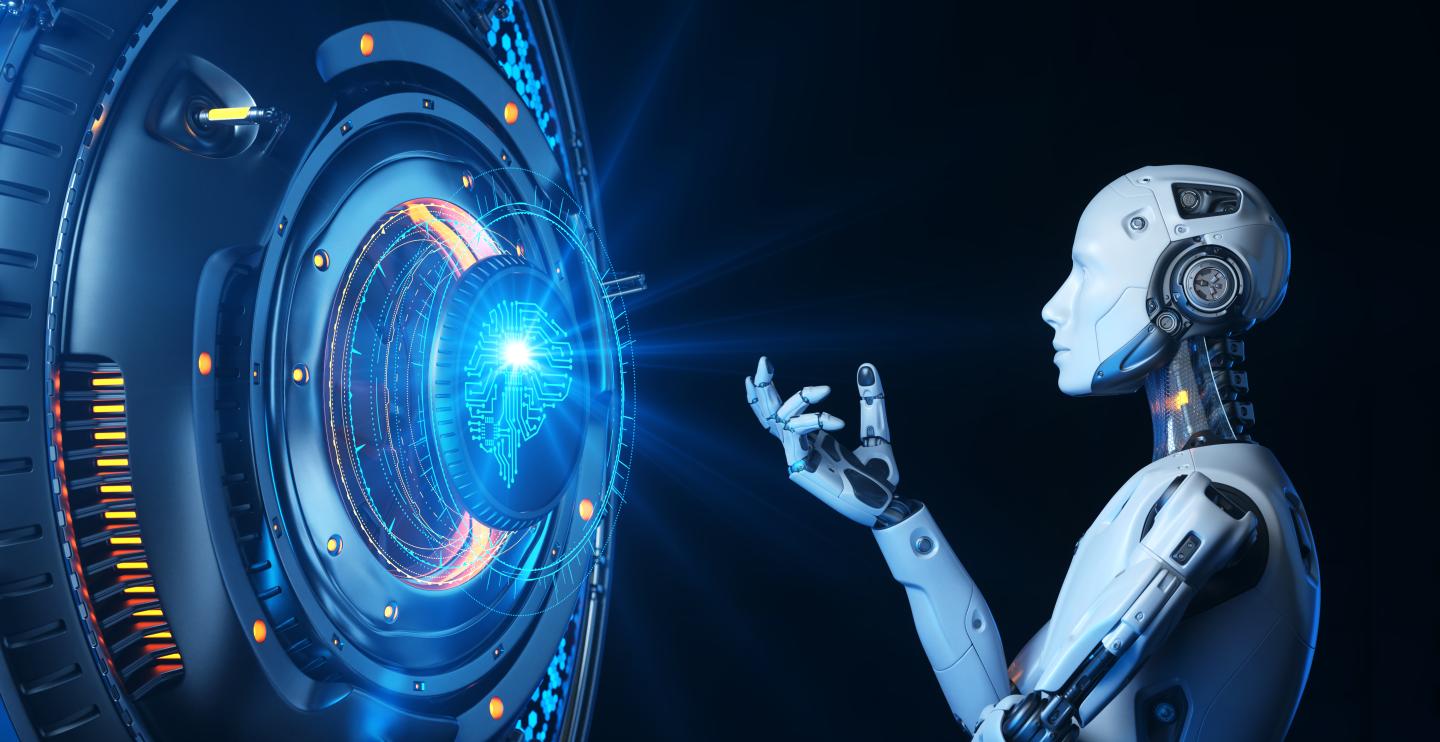 With the Metaverse, AI can be incorporated into the non-player character (NPCs) at different moments. NPCs exist in most games and are responsible for responses gotten by the players. The AI NPC can function on its own; it is used by millions of users simultaneously. It can be used to create the metaverse avatars making the process more dynamic.
Kverso
What is Kverso? We go to Ken and he answered this:
KVERSO is a virtual 3D Metaverse platform based on blockchain that supports social and gameplays in the digital world, including 3D Avatar customization with dress-up features. 
KVERSO also provides functions such as artwork DIY display, KUNO(pet) construction, virtual world shopping, and UGC+PGC. The project team is confident in achieving instant interactions between the virtual and natural worlds to empower digital values truly.
He keeps saying:
K is the abbreviation of Keystone. Project KVERSO aims to become one of the future infrastructures for cyberspace human life. VER symbolizes the Metaverse; the ecology of KVERSO metaverse will become self-contained and thrive independently. SO stands for Social, socializing, and society.
They call their users K-enners. It allows their players, through an AI system to develop their own avatars and mint them as NFTs that provide unique Internet Identity and grants access to the "K-universe"
This system is called KABI, which stands for "Kenners Avatars Beyond Imagination"
Its goal with this is to create a free diversified decentralized K-Universe with Web 3.0 unlimited possibilities.
Let's keep asking him
What are the most exciting points for you of what is coming?
KEN: Blockchain technology is becoming the possible pioneer of future human society. Fans of the decentralized concepts are profoundly transforming the world with information technology, urged to build a Utopia implementing true freedom and equality. Human living space will slowly shift from reality to virtual in the future, which is an unprecedented historical opportunity. Thus, Team KVERSO wish to attract like-minded people with us, to build a sharing, livable Metaverse together.
How soon do you think you will have a release?
KEN: The beta version of KVERSO cross-chain multi-platform decentralized application is expected to be released during December 2022 - January 2023.
What do you think is the biggest challenge for a web3 development studio nowadays?
KEN: Members in Web3 development studios are usually young adults, and there will be some difficulties in funding and adjusting team chemistry/efficiency. Developing a semi-complete product from 0-1 without fundraising can be challenging; marketing efforts and strategies are also critical.
A very important question for us: ¿Why develop in Internet Computer?
The technological advancement of IC is undeniable. The storage cost is lower; speed is faster than other public chains, while supports more diversified digital assets and functions. If we want to support applications like metaverse and gamefi with a large number of users and data interaction, IC must be one of the best choices at the technical level.

Ken
Some definitions of it
Lands: Acquirable, 3D, Highly customizable private territories, available in 1×1,2×2, and 4×4 parcels. These lands can be used for trading, building, social, and gaming functions.
Avatar: Facial modification with free choices in clothes, glasses, hairstyles, and personality displays.
Social: Instant messaging, Face-2-Face chat, Voice communication with casual games.
KUNO: Kenner's loyal partners. Maybe the best part of this metaverse is a pet system that evolves among the growth in bonds. It has multiple growth stages
---
As you know this whole industry is in an early development Phase, which means that almost every game and metaverse is on a beta or alpha version.
Finally, we asked him,
How do you see Kverso in one year?
KVERSO is determined to become the next epoch-making decentralized / community-driven / developer and user-friendly metaverse platform. The current Web 3.0 that everyone understands is an upgraded version based on Web1.0 and Web2.0 in the development of Internet technology. KVERSO Metaverse will provide a full range of application scenarios and lifestyle upgrades, constructing an advanced digital space on PC and mobile. KVERSO will create a decentralized application with a stable economic system, providing immersive experiences, recognition of virtual identities, social interactions, and accessible creational spaces with unlimited possibilities.

The current KVERSO ecosystem has begun to take shape. In the coming year, we will carefully polish and refine our products. The data/asset confirmation and authorization mechanism based on blockchain technology allows Kenners (KVERSO users) to grasp user rights and ownership, and the platform will no longer hold on to everything. Centralized but user-centralized, thus forming the goal of decentralization. After registering exclusive decentralized 
Even though the metaverse is in an early development phase, this concept hosts great ideas and development teams that are giving their all in order to make this project come to reality.
We support this great initiative and are excitedly looking forward to Kverso's Final Version, about we can't allow ourselves to doubt it will be an amazing metaverse!